Lush Freebyrd Lo-Pro Woodgrain Drop Through Longboard Deck
The new Freebyrd LoPro is a lower version of the timeless Lush Freebyrd - now pressed with rocker for an even lower ride height and a more comfortable ride!

The Freebyrd is a drop-through cruiser offering from Lush Longboards, built low for an easy push and footbrake. A great start to longboarding from the original UK longboard brand - you can't go wrong with this for a first setup.
A drop-through truck mount makes this board nice and low, which translates to easy pushing and footbraking - both essential skills. A rockered maple deck gives a lively flex, and a mellow concave is comfortable underfoot whilst giving you just enough grip for the odd slide or two.
This is a deck only. However it comes fully gripped with a custom die cut grip job and top sheet logo graphic. 
 More info at lushlongboards.com
Useful Extra Info
Lush Freebyrd Lo-Pro Woodgrain Drop Through Longboard Deck Reviews
Customer Reviews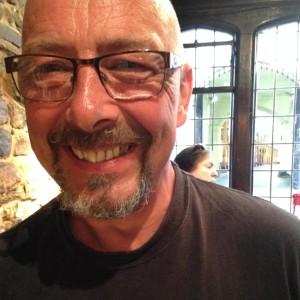 GW
11/07/2023
graeme w.

United Kingdom
Excellent product and service: Lush drop through deck
I've bought a few things from Vandem now. I won't go elsewhere as they are so good. The Lush drop-through deck is fabulous and the Paris V3 trucks suit it perfectly. As an older fellow (nearly 64) and having just started out, I have fitted a VibeRide foot brake, which is fabulous and allows me into terrain that would be way out of my league otherwise. The deck is really mellow and comfortable. I'm sure there will be many more purchases. Cheers guys.
Lush Freebyrd Lo-Pro Woodgrain Drop Through Longboard Deck: Cheaper Elsewhere?
We'll price match any price from a UK-based retailer, on or offline!
Just fill out the form below and we'll get back to you.
10% off: With hundreds of product descriptions and thousands of product details on our site, typos can occasionally slip through the net. We're only human! If you can find one - or an incorrect product detail - let us know and we'll send you a code for 10% off.
Thanks for helping keep Vandem shipshape.
Tap to get in touch: