Vandem 11'' Skateboard / Longboard Griptape
Please make sure that you order the right length for the board you want to grip.
Black regular grade griptape from Vandem Longboard shop.
Sticky one side grippy the other! Also features a high strength water proof backing making it harder to tear than an old copy of the yellow pages (ask yer parents kids) and dog piss resistant.
This grip will keep your wood looking fresh and your feet firmly planted on it. At 11 inches wide this will be ideal for gripping longboards, wider pool shape popsicles and re-issues. 
Lengths available:
Skateboard Length is 3ft (36")
Longboard Length is 5ft (60")
A Roll is 60ft (720")
Please measure your board first!!!
Specs: 
Made in the UK.
11inch/280mm wide.
Supple backing to allow for easy application.
Traditional Black grip colouring.
Useful Extra Info
Vandem 11'' Skateboard / Longboard Griptape Reviews
Customer Reviews
01/25/2023
Luca C.

United Kingdom
Best gear from best Uk shop
Best shop in Uk for skateboarding needs
10/21/2022
Nigel M.

United Kingdom
short board grip tape Ro
Rock & Roll, 100 % great
06/23/2022
Kristian B.

United Kingdom
Longboard grip and Sabre wedges
Vandem longboard grip is amazing.Just the right grip and feel. Sabre kit is the best.They have everything you could need to customise your ride feel.Awesome kit.Vandem rock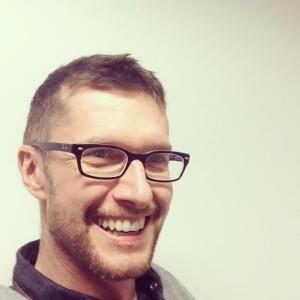 DN
06/16/2022
David N.

United Kingdom
Fast delivery, great service
Mob griptape cuts so well, I was able to do a very nice job of gripping my new 11" large barge!
01/29/2022
Francesca B.

United Kingdom
Strong, easy to apply. Proper
Great site, easy order, swift delivery and proper product, what's not to like ? Many thanx :)
Vandem 11'' Skateboard / Longboard Griptape: Cheaper Elsewhere?
We'll price match any price from a UK-based retailer, on or offline!
Just fill out the form below and we'll get back to you.
10% off: With hundreds of product descriptions and thousands of product details on our site, typos can occasionally slip through the net. We're only human! If you can find one - or an incorrect product detail - let us know and we'll send you a code for 10% off.
Thanks for helping keep Vandem shipshape.
Tap to get in touch: